David Walrod
Mr. Walrod is an independent investor and entrepreneur with a focus on high growth companies in technology, healthcare and financial services. Previously, Mr. Walrod was a general partner at Oak Investment Partners where he led and managed equity investments including NextG Networks (CCI), Presidio Networked Solutions, Zayo (ZAYO), Wavestream (GILT) and CoreTek (NT).
Mr. Walrod has also worked with Vodafone Ventures, Bridgescale Partners and McKinsey & Company. Currently, Mr. Walrod sits on the boards of Pier 88, SCRx, Gener8, Lumasense Technologies, TrustID and Violin Memory. He also has significant experience internationally, having worked in China, Indonesia, Brazil, and Vietnam. Mr. Walrod received his B.A. in physics from the University of California at Berkeley and earned a Ph.D. in physics at the Massachusetts Institute of Technology. He also worked as a postdoctoral fellow at the MIT Research Lab of Electronics and completed a J.D. at the Harvard Law School.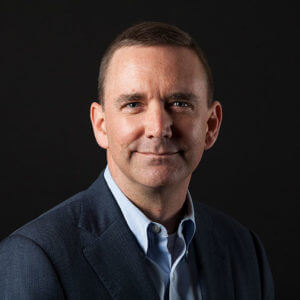 Frank T. Timons
Frank T. Timons is the Founder, CEO and CIO of Pier 88 Investment Partners wherein he pioneered the Lake Geneva Strategy which applied a venture capital approach to the small and mid cap public markets. His innovative investment process has identified 50 public portfolio companies which became the subject of a strategic take over by larger industry player or take out by private equity firm. He is regarded as a creative thought leader in the investment industry. Frank has been an investor in disruptive technologies for over two decades, and a mentor to entrepreneurs and executive management teams. Prior to building Pier 88 into a firm with over $500M in AUM, Frank had multiple investment roles at Lord Abbett managing multi-billion dollar portfolios across equities and convertible bonds. Frank was a Research Analyst at Robert W. Baird & Co where he focused on computer infrastructure and network storage. He began his investment career at Sun MicroSystems focusing on venture capital and M&A. Frank holds a B.A. and J.D. from the University of Notre Dame and an M.B.A. from the University of Chicago.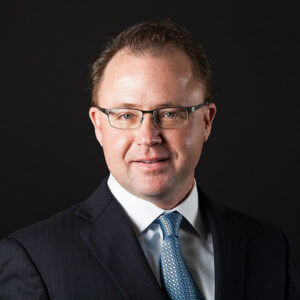 Mitch McCullough
Mitch McCullough is the President and Chief Marketing Officer of Pier 88 Investment Partners. Previously, Mitch held the title of President and COO at Cascade Ridge Capital, a credit hedge fund, from 2016-2018, and President and COO at Two Ocean Capital, an equity hedge fund, from 2013-2016. Prior to Two Ocean, Mitch was the President and COO of Standard Pacific Capital, a $3B equity hedge fund. Earlier in his career, Mitch was the Head of Global Sales at Visa Inc. and also spent over 15 years on Wall Street, primarily as a Managing Director of the Institutional Equity Division at Citigroup. Mitch holds a BA from Ursinus College in Pennsylvania.